A Sadhana Camp on 'Meditation Techniques' was conducted on the banks of River Narmada at Karnali, Vadodara (Gujarat, India) by Chinmaya Mission Mangaluru from November 7 to November 12, 2022. One of the campers, Sri Krishna Dāsa has shared his experiences during the camp in the form of this blog.
|| Hari Om ||
Nectar-like moments and learnings bestowed by the
all-merciful Bhagavān
at Narmada Sādhanā Camp – Winter of 2022
Prologue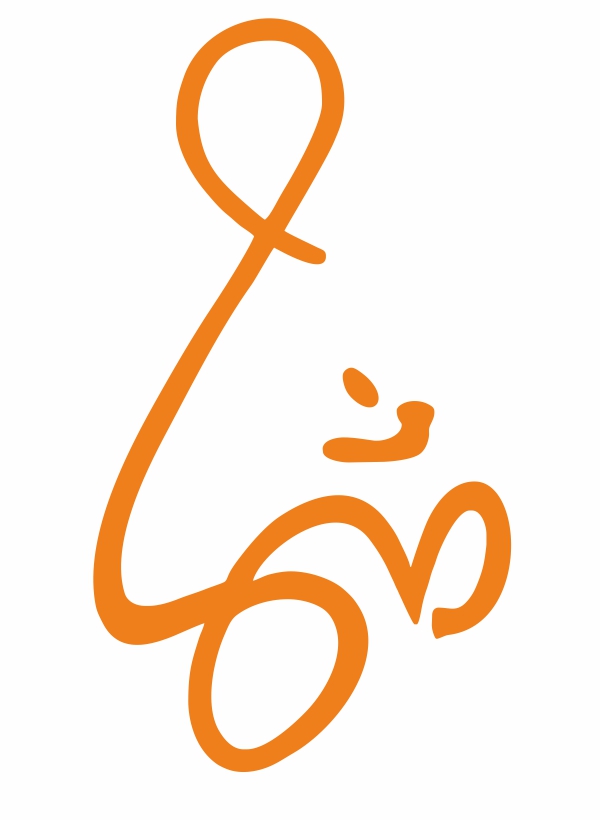 It was about ten years ago that I started my journey with Chinmaya Mission. My father was an ardent follower of the Mission and I had heard some nuggets of wisdom from him. But I started actively following the teachings of the Mission only after he passed away.
Though I realised this only later – much like everything else that I describe here – I was a highly ignorant, insensitive and reluctant sādhaka before the camp! I was also a part-time devotee – thinking about God only very few times a day, engaging in bhajans only on festive occasions, attending Jñāna Yajñas once in a while and rarely doing seva activity outside my family. However, by Bhagavān's abundant grace on this insignificant and ordinary devotee of His, I had remembered Brahmāji's (Pūjya Swami Brahmananda) advice of doing Karma Yoga and to offer all actions done during the day at the feet of Bhagavān just before retiring for the night, which I followed regularly. I had briefly heard about some Sādhanā camps organized by the Mission at holy places, but never knew when they would happen, or how to register for the same.
My pūjya Guru is Swami Aparajitananda. His very first talk that I had heard on Bhaja Govindam (on a CD), several years back, had been a wake-up call for me and had captivated my mind like nothing else! His unique mix of Bhakti and Vedānta, coupled with practical wisdom pearls, always attracted me to his talks – since Bhakti is my chosen path, coupled with my natural curiosity to know more. I had only met him during the Yajñas held in the pre-Covid era and used to frequently listen to his CDs on a variety of topics from Bhakti to Vedānta-based texts and used to always remember him in my prayers. However, I was recently inspired from within to visit Swamiji at the Mission centre in Mangalore. During the visit, Swamiji gently mentioned to our dear Roopa ammā (Mrs. Roopa Rani Vasanth, Secretary, Chinmaya Mission Mangaluru) to keep me informed about any Sādhanā camps occurring in future. One fine day, a few months later, I unexpectedly got a flyer from Roopa ammā informing me about one Narmada Sādhanā camp.
I had a quick look at the flyer during a busy work week and thought that I would look more deeply into it during the weekend. Many weekends passed and I kept procrastinating about registering for the camp, like I usually did for anything spiritual! One day a quiet voice in my heart, which I seldom listened to, told me to go ahead and register for the camp and that it would do me good. By His merciful grace, I listened to the voice this time! Then I firmed up my mind and called Roopa ammā to express my desire to be part of the camp. I came to know that I was the 70th person registering for the camp! Probably the last one! But being the large-hearted person that she is, ammā agreed to accommodate me in the camp at the last minute. Little did I know what was waiting in store for me there!
 

The Planning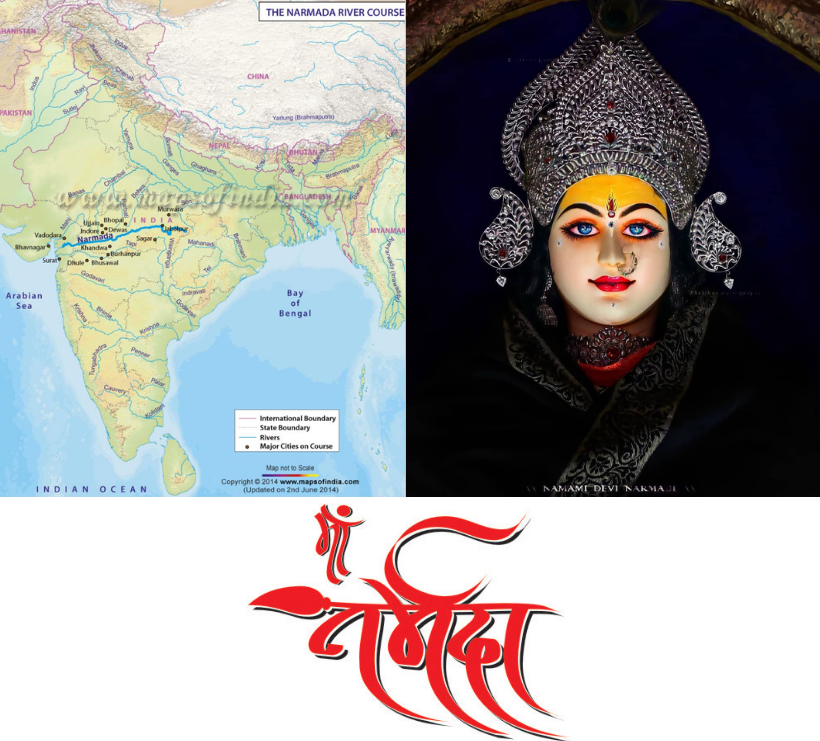 Without my knowledge, a lot of work was going on silently in the background, with many minds, hands and feet working in unison to organize the Narmada Sādhanā camp. Roopa ammā directed me to Asmita ji (Mrs. Asmita Dhore), who was leading a group from Bangalore with about fifteen members. I reached out to her, and she quickly added me to a WhatsApp group that she had created to co-ordinate the travel, which she did with excellence – until the time we reached back home safely! A few days later, a larger WhatsApp group consisting of all the campers was created by Shankar ji (Mr. Shankar Iyer), and I found myself a part of it. Later, a well-written note was sent by Roopa ammā to all campers on the items and preparation needed for the camp. Meticulous care was taken to list each and every item needed by the campers to make sure they found themselves comfortable there. I was delighted to know that my prep work had gotten easier. I simply followed the list and gathered all items for the trip. Being my first such camp, I naturally over packed (the food mostly!) thinking that I would need many snacks to appease Jaṭharā-agni devatā – especially in the evenings! I later realised that, this effort would mostly go in vain!
Read More…
Day 0 | Day 1 | Day 2 | Day 3 | Day 4 | Day 5 | Day 6 | Day 7